Indian researchers found galaxy super-cluster, named it 'Saraswati'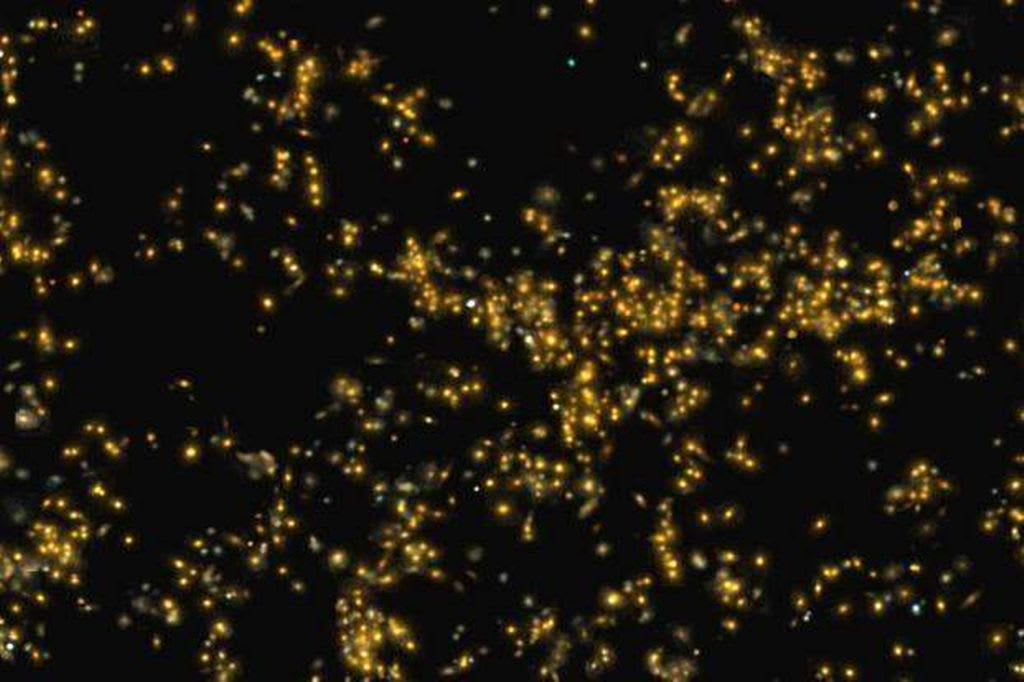 In July, astronomers at Pune-based IUCAA and IISER reported the discovery of a supercluster of galaxies, which they named 'Saraswati'. A cluster could have galaxies ranging from 1,000 to 10,000, however, a supercluster could have clusters ranging from 40 to 43, researchers said. The Saraswati supercluster, 4 billion light-years away, maybe more massive than 20,000 trillion Suns, they added. Studying the four-billion-year-old supercluster allows astronomers to look back in time when Universe was much younger, as light from these galaxies takes time to reach Earth. It would also explain how dark matter clumps galaxies together and how dark energy causes them to expand.
---
37 Indian scientists co-authored Physics Nobel-winning paper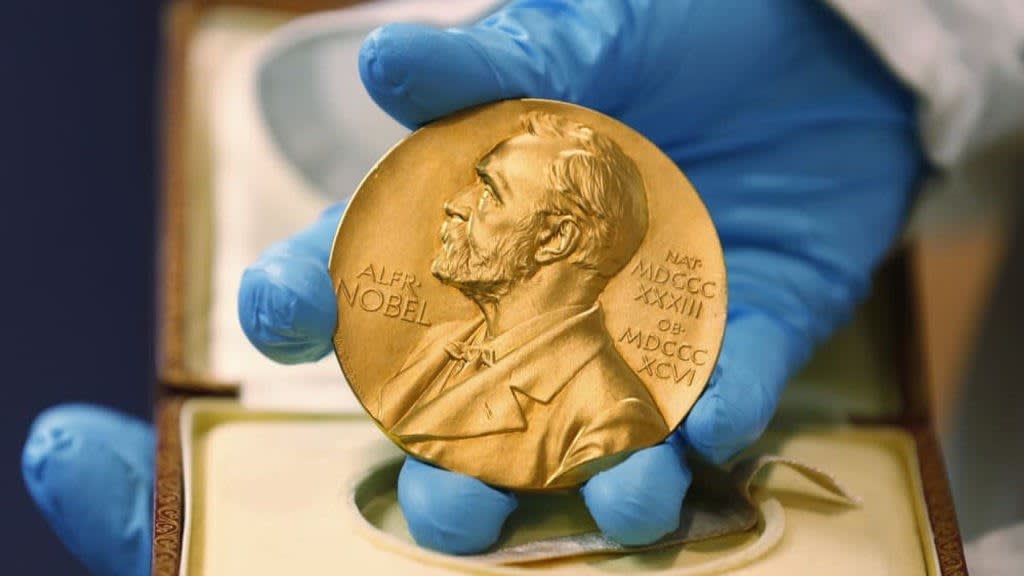 A total of 37 Indian scientists co-authored the research paper on the first gravitational waves detection, whose lead researchers were awarded the 2017 Nobel Prize in Physics. Indian researchers were led by Pune-based IUCAA's Sanjeev Dhurandhar, who has been working on the subject for 30 years. The team belonging to nine Indian institutes worked on "extracting signal from noise, in detecting the gravitational waves."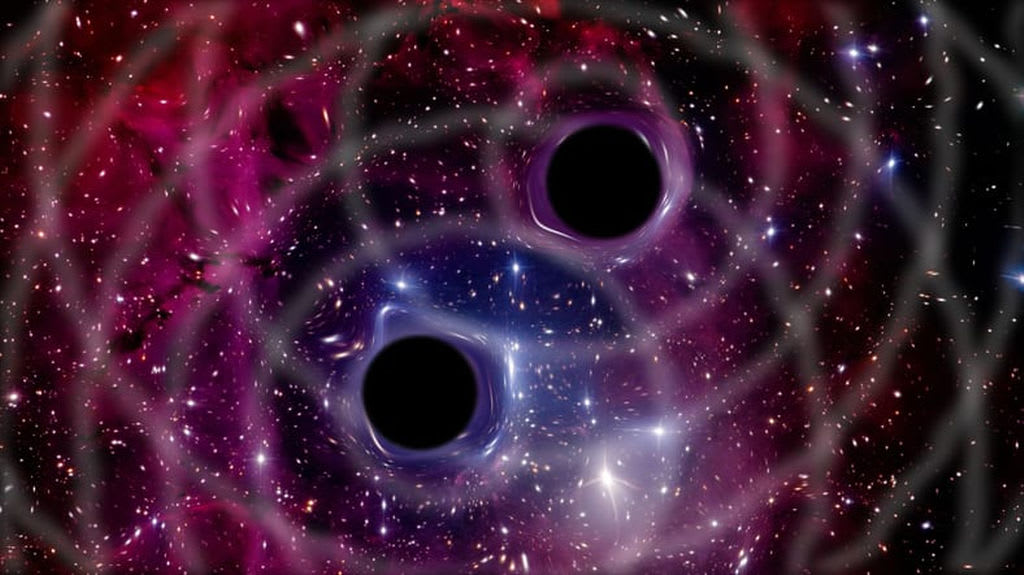 Gravitational waves were first theorised as ripples in spacetime by Albert Einstein in 1916. For the first detection, made 100 years after Einstein's prediction, the waves were found to be emitted after the merger of two black holes, where three solar masses were converted into gravitational-wave energy. Scientists have made six gravitational wave detections so far, with one of them coming from the merger of dense fuel-exhausted neutron stars.
---
India's first womb transplant successfully conducted in Pune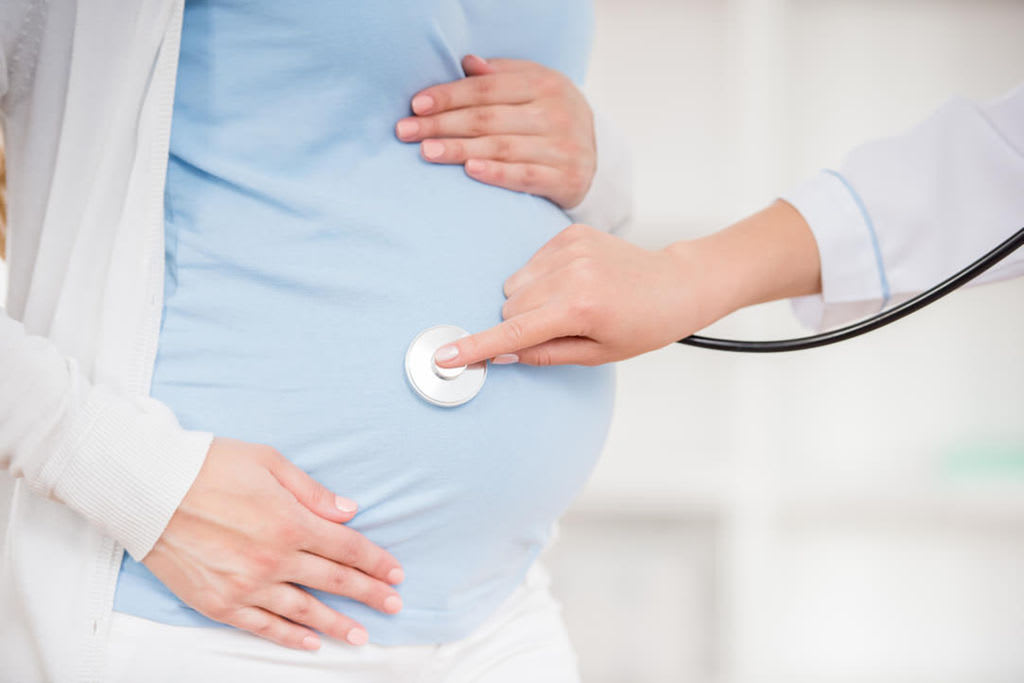 In May, doctors at a Pune hospital successfully conducted India's first womb transplant by transferring a woman's uterus to her 21-year-old daughter, who was unable to conceive a child. The procedure was carried out in nine hours using a laparoscopic technique. The 12-doctor team said the womb's acceptance and functionality in the recipient would be assessed after 15 days.
---
Indian engineers developed device that can save heart patients during power cuts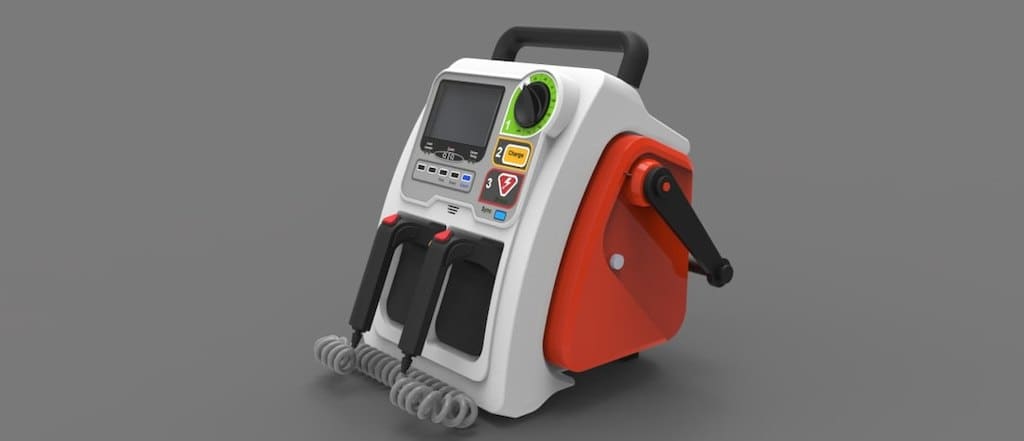 Pune-based Jeevtronics unveiled the world's first hand-cranked dual-powered defibrillator, which can save cardiac arrest patients even when there is no electricity. The device can be powered up in 12 seconds by rotating a small hand paddle and costs a quarter of imported electric defibrillators. The firm, which has four patents around the technology, took four years to develop the device. It was unveiled on World Heart Day on September 29.
---
Indian startup selected to land a spacecraft on Moon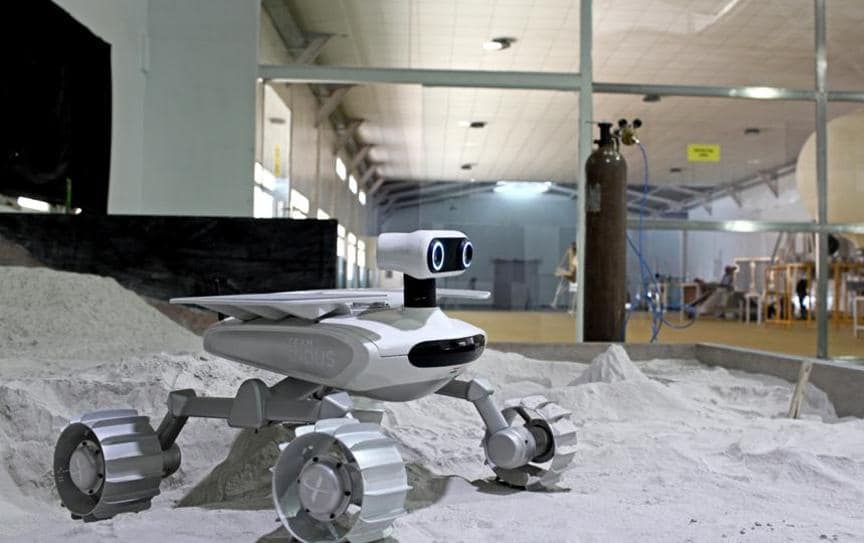 In January, Bengaluru-based 'TeamIndus', India's first private space startup, was selected among the five international finalists for a $20-million award (approximately ₹136 crore) by Google Lunar XPRIZE. To win, a privately-funded team must land a robot on the moon that travels at least 500 metres and sends high-definition video and images back to Earth. TeamIndus has taken a contract from ISRO to launch its unmanned spacecraft.
---
ISRO launched 104 satellites in one go, created world record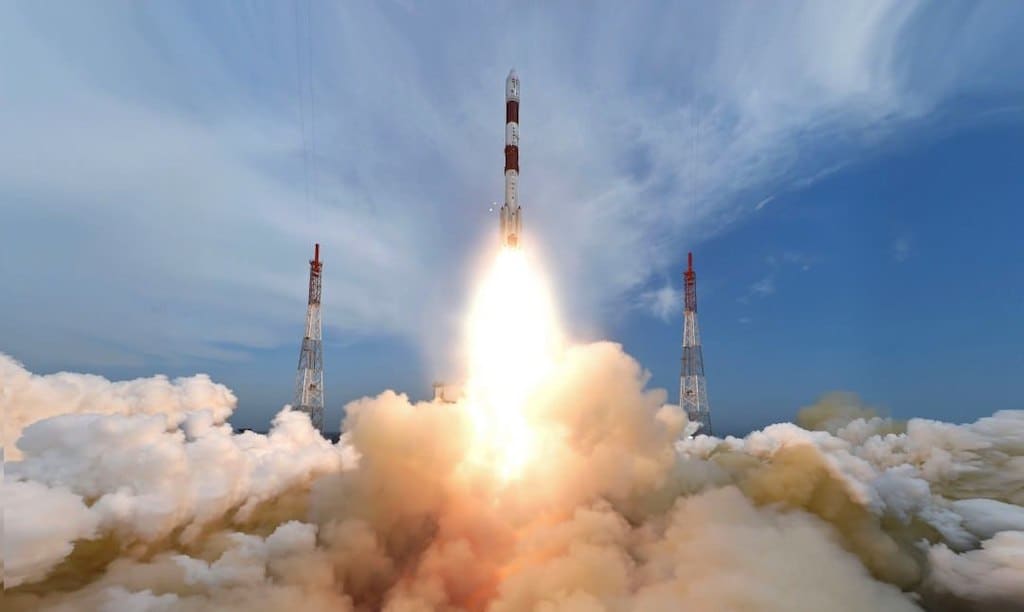 The Indian Space Research Organisation in February successfully launched 104 satellites in one go, breaking the world record for the most number of satellites launched from a single rocket. Its PSLV launch system carried a 714-kg Cartosat-2 series earth observing satellite and 103 co-passenger satellites together weighing 664 kg. Russia held the previous record of 37 satellites, launched in 2014.
---
World's smallest spacecraft launched successfully by ISRO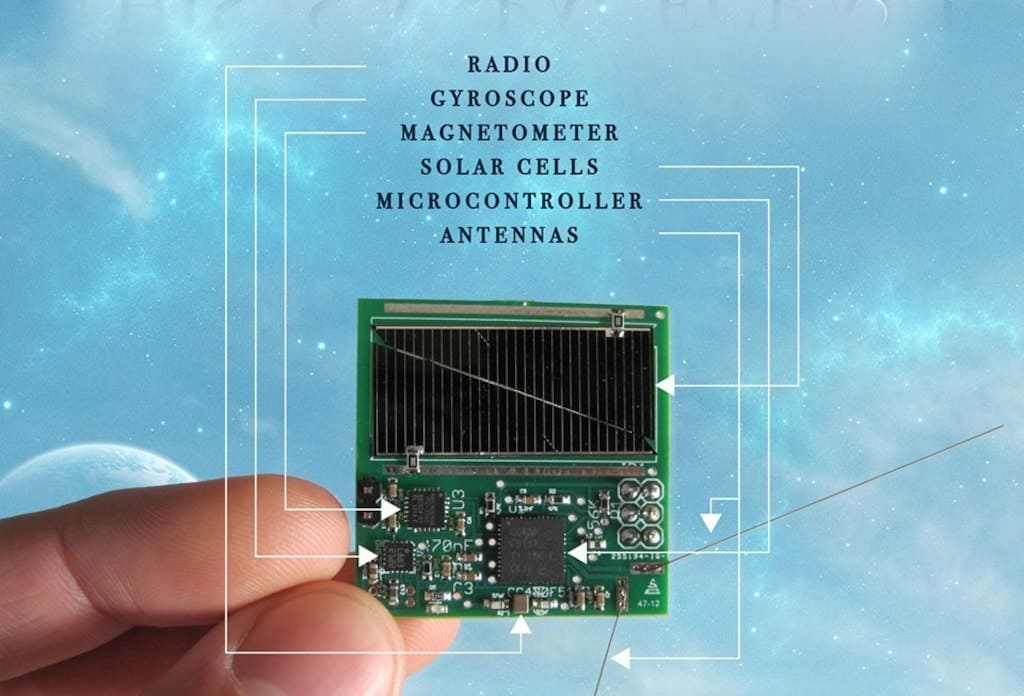 In July, the world's smallest spacecraft ever launched was successfully placed in low Earth orbit by ISRO's PSLV rocket. Named Sprites, the 3.5cmx3.5cm space probes weigh 4 grams each and run on sunlight. The probes are part of Breakthrough Initiatives, a $100-million program aimed at sending one-gram chips to star systems beyond the solar system in search of extraterrestrial intelligence.
---
 ISRO's PSLV rocket completed 39 consecutive successful missions in 24 years
ISRO's Polar Satellite Launch Vehicle (PSLV) completed 39 consecutive missions successfully without any failure across 24 years. PSLV's first total failure happened on its very first flight in 1993, while its next failed mission was in September this year when it failed to launch the private sector-built navigation satellite into orbit as the payload got trapped inside the rocket's nose. Notably, PSLV had launched 257 satellites, India's first lunar probe Chandrayaan-1 and India's first interplanetary mission Mangalyaan as of September 2017.
---
ISRO successfully launched India's heaviest rocket GSLV MK3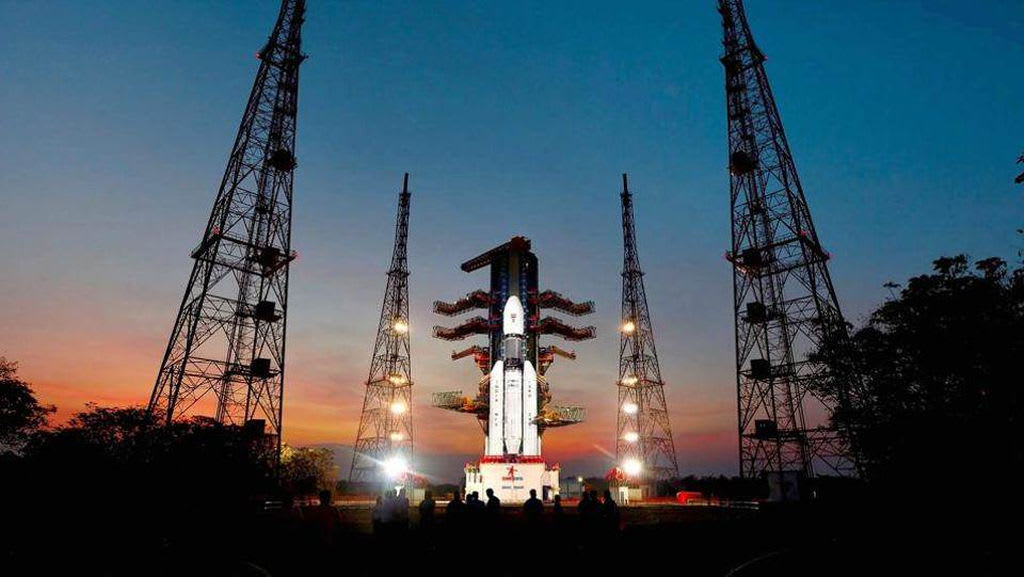 ISRO in June successfully launched India's heaviest rocket 'Geosynchronous Satellite Launch Vehicle (GSLV) Mark III' carrying the 3,136 kg communication satellite GSAT-19. The 43.43-metre rocket that weighs 640 tonnes is capable of lifting payloads of up to 4,000 kg into the Geosynchronous Transfer Orbit. It was developed in 15 years at a cost of ₹300 crore. The rocket could be used to launch Indians into space, ISRO said.
---
NASA honored APJ Abdul Kalam by naming new species after him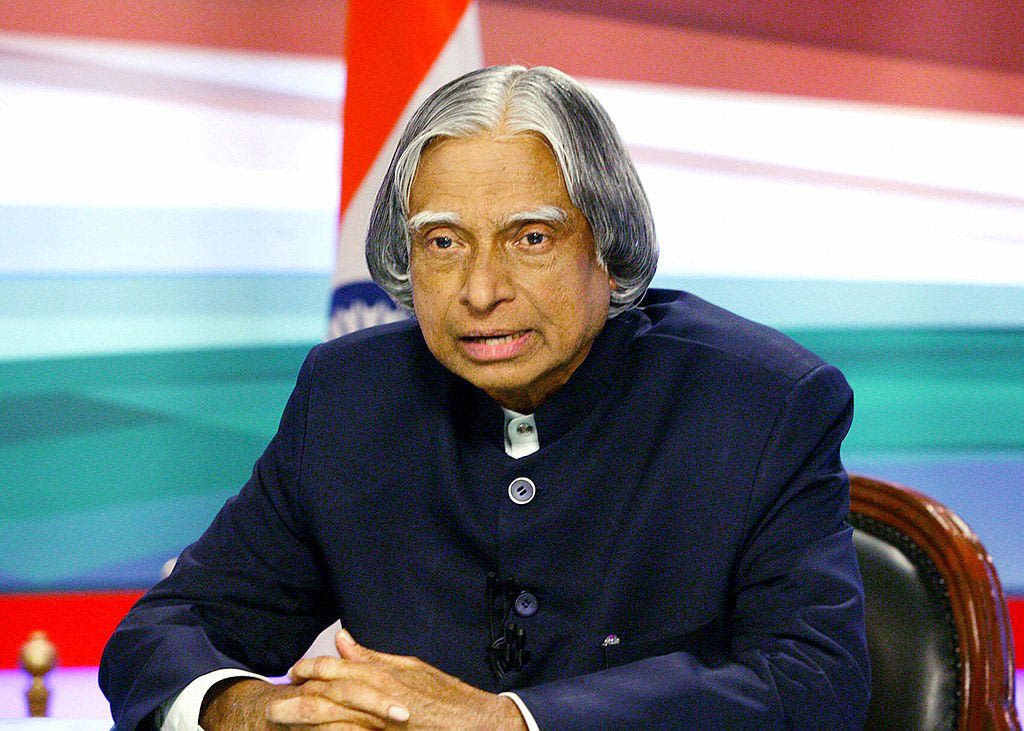 NASA paid tribute to late President APJ Abdul Kalam by naming a newly discovered organism after him. As of now, the bacterium named 'Solibacillus kalamii' by NASA scientist Kasthuri Venkateswaran, is found only on the ISS, which is orbiting Earth at 400 km. Kalam had trained at NASA in 1963 before setting up India's first rocket-launching facility in Kerala.
---
NASA hired its third Indian-origin astronaut Raja Chari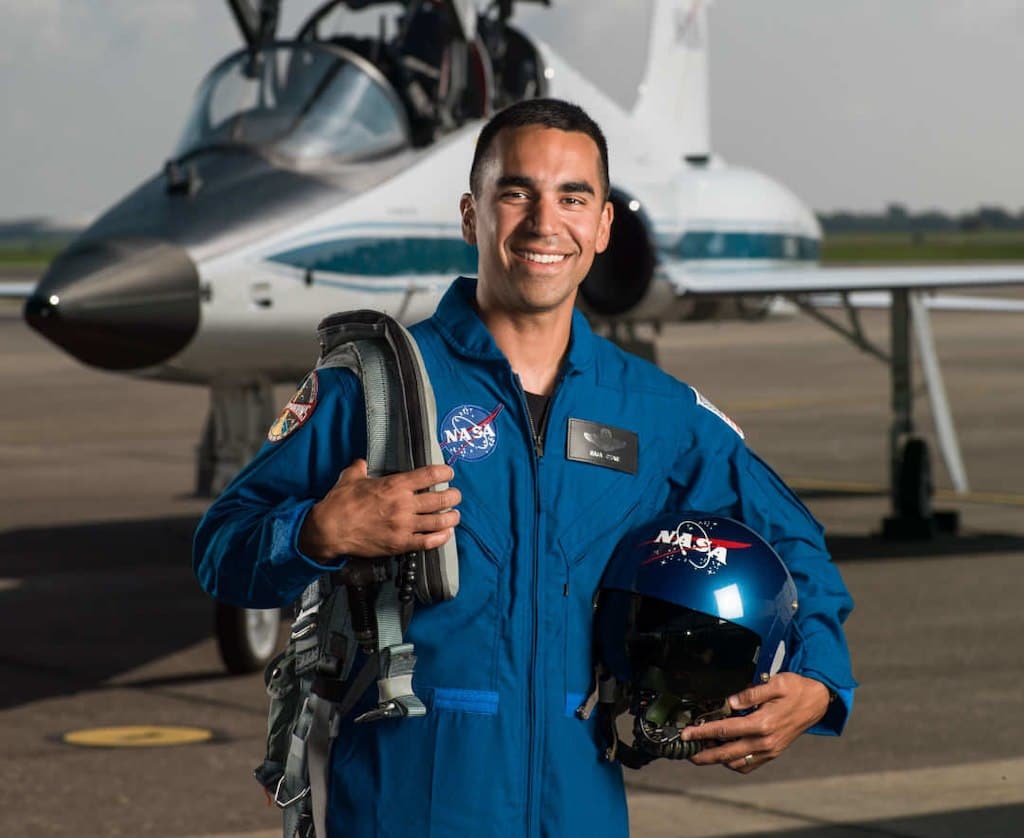 US Air Force's Lt Col Raja Chari was selected by NASA from over 18,300 applicants for its 2017 Astronaut Class. The 39-year-old, whose father hails from India, is the third Indian-origin NASA astronaut after Sunita Williams and late Kalpana Chawla. Chari has earned a Master's degree from MIT and graduated from the US Naval Test Pilot School. Chari would be given flight duty after a two-year training.
---
NASA launched KalamSat satellite developed by Indian teen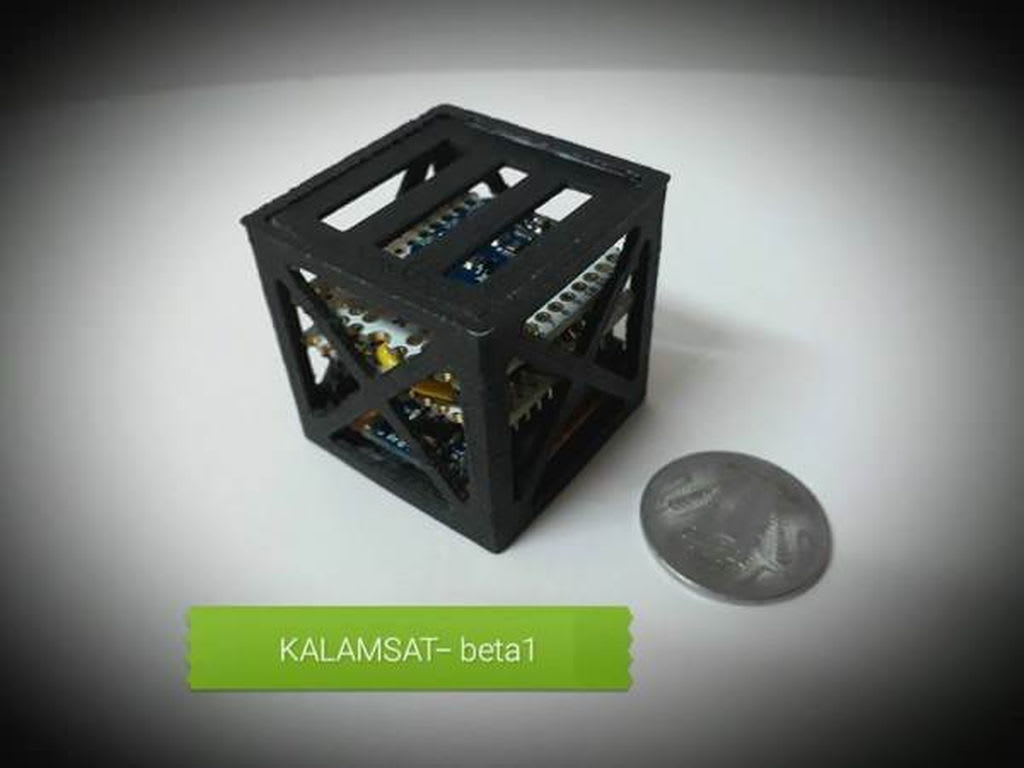 NASA in June launched satellite 'KalamSat' which is developed by Indian teenagers hailing from Tamil Nadu. Made of reinforced carbon fiber polymer, the 64-gram satellite named after former Indian President APJ Abdul Kalam is reportedly the smallest and lightest satellite in the world. It is reportedly the first time that NASA has carried out an Indian students' experiment.
---
India's first lunar probe Chandrayaan-1 helped make first global map of water on Moon
Using data from a NASA equipment aboard India's first lunar spacecraft Chandrayaan-1, US-based researchers created the first quantitative map of water and its building blocks on Moon's surface. "Water signature is present nearly everywhere on the lunar surface, not limited to the polar regions as previously reported," claimed researchers, who debate whether its extraction would be feasible. Chandrayaan-1 launched in 2008 and considered "lost" since 2009 was found orbiting the Moon by NASA's radar technology in March. The lunar probe holds no current operational significance as it doesn't transmit any data. ISRO is planning to launch Chandrayaan-2 in 2018.
---
Asia's first upper-arm double-hand transplant done in Kerala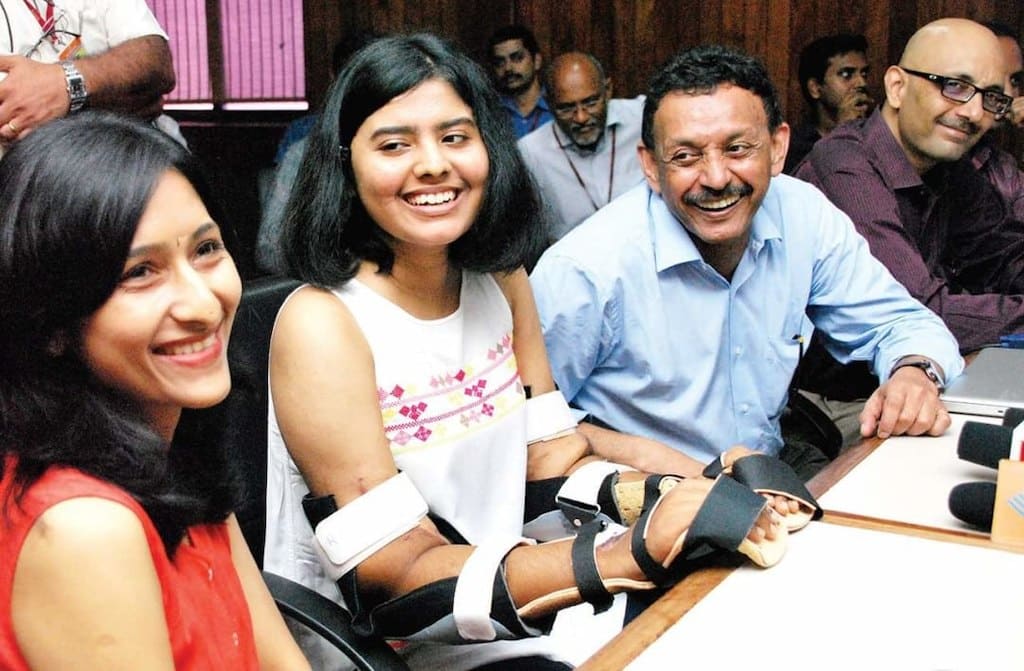 In September, Asia's first upper-arm double-hand transplant was conducted at Kochi-based Amrita Institute of Medical Sciences on Shreya Siddanagowda, a 19-year-old student, who lost both her hands in a road mishap last year. It took 20 surgeons and a 16-member anesthetic team 13 hours to complete the transplantation. Meanwhile, the donor was a 20-year-old student who had been declared brain-dead. Only nine such transplants were done till now, doctors said.